New Species of Randy Marsupials Discovered
Researchers have identified three new Australian marsupial species, males of which fornicate until they keel over.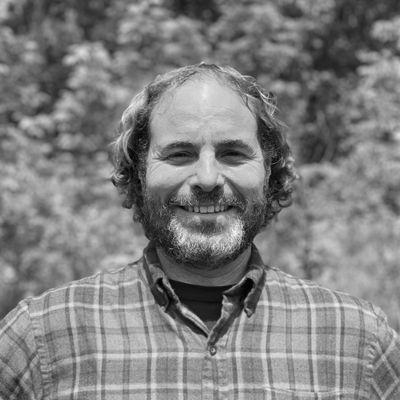 Feb 21, 2014
The dusky antechinus, a species for which the black-tailed antechinus was previously mistakenWIKIMEDIA, KATRIN SOLMDORFFScientists in the Australian state of Queensland have discovered three new species of a rodent-like marsupial that belong to a genus in which males die off in great numbers at the conclusion of the mating season. Antechinus is a genus of marsupial widespread in Australia renowned for its semelparity, a life-history characteristic common to salmon and some insects in which adults expire shortly after mating. Researchers announced one of the new species, the black-tailed antechinus (Antechinus arktos), in a recent issue of Zootaxa. They used mitochondrial DNA sequencing to confirm that the black-tailed antechinus, which can be found in the mountains of southwest Queensland, was in fact a distinct species and not a mainland form of the dusky antechinus (A. swainsonii mimetes).
"It's a very exciting time to be...
Antechinus species are likely unique among mammals in exhibiting semelparity, which was discovered in the animals last year after researchers found scads of males dying at the end of each mating season, their bodies practically disintegrating due to the stress of vigorous copulation. Baker and his colleagues have applied for endangered species status for the black-tailed antechinus, its populations shrunken and hemmed in by climate change.
Interested in reading more?
The Scientist ARCHIVES
Become a Member of
Receive full access to more than 35 years of archives, as well as TS Digest, digital editions of The Scientist, feature stories, and much more!