NFL Gear Yields Little for Cancer
Only a small proportion of money made from breast cancer-themed football merchandise actually supports efforts to combat the disease.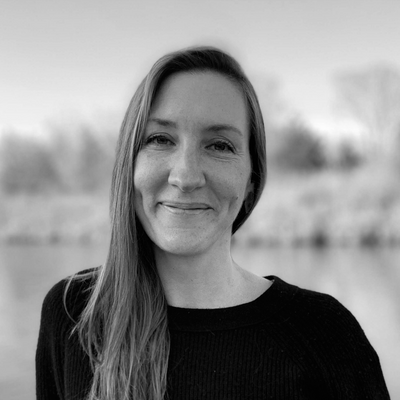 Oct 16, 2013
FLICKR, MARIANNE O'LEARThe perennial explosion of pink has hit the National Football League (NFL) again this month as part of its campaign to raise funds for the American Cancer Society (ACS). All proceeds from sales of breast cancer-themed merchandise go to the Society's Community Health Advocates National Grants for Empowerment (CHANGE) program, which aims to get more women screened for breast cancer. But "proceeds" actually turns out to be a "shockingly small" slice of the revenue pie from pink NFL merchandise, according to an analysis.
Business Insider reports that $11.25 out of every $100 earned from the gear goes to the cancer nonprofit. The majority of the remaining income goes to retailers, many of which are NFL teams, and manufacturers. Then there are the administrative costs of the ACS, too. "In the end, after everybody has taken their cut, only 8.01 percent of money spent on pink NFL merchandise...
It's hard to argue that the NFL's campaign doesn't bring awareness to breast cancer. But some have criticized the league as using the disease to merely market its brand to new fans—a practice that has come to be known as "pinkwashing." Earlier this month, Ryan Basen wrote at Sports on Earth that "the league hardly donates much to 'fight' breast cancer. You'd need to use scientific notation with negative exponents to express what percentage of the NFL's annual revenues it contributes via A Crucial Catch."
"If fans want to show support for their team and for breast cancer awareness, that is great," writes Cork Gaines at Business Insider. "But if the point is to actually help fight cancer, fans would have a much bigger impact if they skipped the NFL and donated directly to the ACS or other organizations working to fight cancer."