NIH Cleared of Tampering with Ethics Probe
Government auditors absolve the National Institutes of Health of wrongdoing in the case of its involvement in an ethics investigation of a study involving premature babies.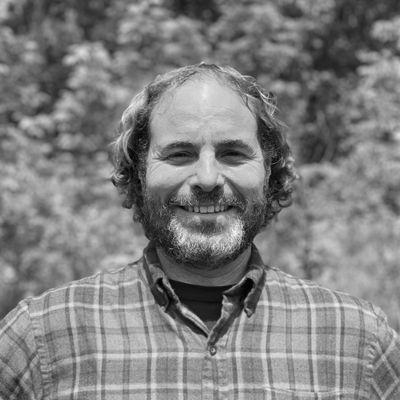 WIKIMEDIA, USAIDThe National Institutes of Health (NIH) did not act improperly last year when it persuaded an independent investigatory panel to walk back its threats to censure researchers who had conducted a study that subjected preterm infants to dangerously low levels of oxygen, according to the Office of the Inspector General at the US Department of Health and Human Services (HHS). The HHS inspector general issued two reports this week detailing the events that occurred last spring when questions were raised about how the NIH inserted itself into an ethics probe of researchers who conducted a trial of oxygen regimes involving more than 1,300 extremely premature infants from 2005 to 2009.
The government's Office of Human Research Protections (OHRP) was investigating researchers at the University of Alabama, Birmingham (UAB), where the so-called SUPPORT trial was centered, expressing concern that informed consent forms provided to parents enrolling their children in...
Federal watchdog group Public Citizen cried foul, alleging that NIH officials improperly influenced the OHRP investigators. The reports released this week concluded that neither the NIH nor OHRP acted improperly during the investigation.
Michael Carome, a former associate director for regulatory affairs at the OHRP who now serves as director of Public Citizen's Health Research Group, told The Chronicle of Higher Education that the reports are "a complete whitewash."
While the OHRP declined to comment to the Chronicle on the matter, Kathy Hudson, the NIH's deputy director for science, outreach, and policy, did respond. "There's ways in which their processes could be enhanced," she said of the OHRP, "so that we don't recapitulate this particular experience, which has not been beneficial for any of us."