NIH Turned Down Investigators Who Provoked Ire From Alcohol Industry
An email exchange and an unusual meeting suggest a connection between an institute's pursuit of industry support and the rejection of a grant application.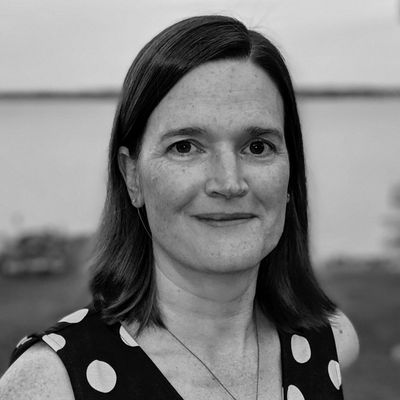 ISTOCK, KATARZYNABIALASIEWICZA research funding request to the National Institutes of Health (NIH) may have been quashed as part of an effort to woo industry sponsors of another large study, reports STAT News. The evidence includes an email exchange between the director of the National Institute of Alcohol Abuse and Alcoholism (NIAAA) and an alcohol company executive pledging not to fund the type of study that linked alcohol advertising to teen drinking.
The news report builds on earlier revelations by Wired and The New York Times that NIAAA scientists courted industry funders of a study on the health effects of moderate alcohol consumption by emphasizing the probability that the results would favor such consumption. STAT adds fresh evidence that conflicts of interest may have influenced decisions at the National Institutes of Health (NIH), the largest federal funder of biomedical research.
In the article published by STAT yesterday (April 2),...
As it turned out, months after assuming the NIAAA directorship in 2014, Koob had written an email to Samir Zakhari of the Distilled Spirits Council, STAT found, promising that research like Siegel's advertising project would not be funded again. Zakhari thanked Koob, responding in part, "This kind of research not only wastes precious research dollars but also damages NIAAA's stature within the NIH community." In an email to STAT, Koob stated his exchange with Zakhari "was to convey that I had no intention of supporting research that was not of the highest scientific quality."
In October 2017, Wired reported that for the first time, the alcohol industry was expected to partially sponsor an NIH study, in which thousands of participants would be randomly assigned to either have an alcoholic drink of their choice each day for six years (its cost reimbursed by the investigators), or to abstain. Their health outcomes and mortality rates would be tracked. At the time, five alcohol corporations had pitched in a total of $67 million for the project. Koob and Peggy Murray, who directs the institute's Global Alcohol Research Program, had both appeared in an Anheuser-Busch InBev video promoting the company's sponsorship of research.
Then, last month, The New York Times reported that NIAAA had "waged a vigorous campaign to court the alcohol industry." One slide from the agency presented to an industry audience states, "A definitive clinical trial represents a unique opportunity to show that moderate alcohol consumption is safe and lowers risk of common diseases."
Siegel, who reviewed the presentation, told the Times that the study "is not public health research—it's marketing. . . . They're admitting the trial is designed to provide a justification for moderate drinking. That's not objective science."