Nitrogen Dioxide Linked to Thousands of Premature Deaths in Germany
The findings of an official report come a month after a German court ruled in favor of banning diesel cars.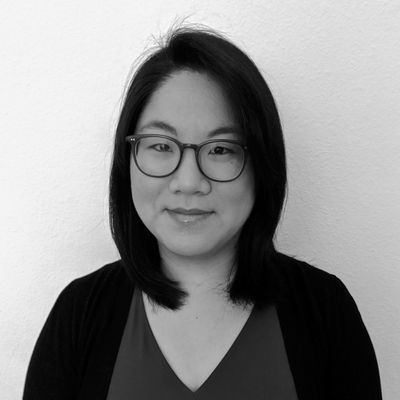 PIXABAY, DARIUSZSANKOWSKI
Nitrogen dioxide, a toxic particle released from diesel fumes, was linked to around 6,000 deaths in Germany in 2014, according to a report released by the country's Federal Environmental Agency (Umweltbundesamt, or UBA) this Thursday (March 8).
"This study shows how much nitrogen dioxide harms health in Germany," the head of the Federal Office for the Environment, Maria Krautzberger, tells the Associated Press (via Time). "We should do everything to make our air clean and healthy."
According to Reuters, the report also notes that nitrogen dioxide levels are higher than air quality standards allow in 70 cities.
Last month (February 27), Germany's Federal Administrative Court in Leipzig—the country's highest administrative court—ruled that cities were allowed to ban diesel cars. The decision came after Environmental Action Germany, a nonprofit environmental organization, filed lawsuits against the authorities of the German cities Stuttgart and Dusseldorf, where pollution greatly exceeded the levels that the law permits, The Washington Post reported in February. Some politicians were critical of the decision, and Chancellor Angela Merkel noted that while concerns about individual cities should be addressed, it shouldn't affect the whole of Germany, according to Deutsche Welle.
"This decision opens the door to clean air," Tim Butler, who leads an air-quality research group at the Institute for Advanced Sustainability Studies in Potsdam, told the Post. "There's going to be a huge problem in figuring out how to implement and enforce these bans. But ultimately, it's the most effective way of cleaning the air, so it has to be done."