Nobel Laureate Roger Tsien Dies
One of the pioneers in developing fluorescent proteins for biological studies was 64 years old.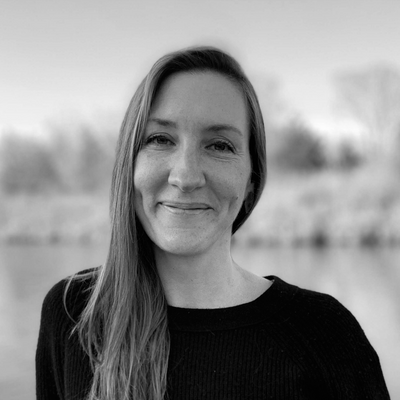 UNIVERSITY OF CALIFORNIA, SAN DIEGORoger Tsien, a biochemist at the University of California, San Diego, (UCSD) who earned a Nobel Prize for Chemistry in 2008 for his work on green fluorescent protein, died last week (August 24) in Oregon. He was 64.
"Roger's vision was vast and yet incredibly precise," David Brenner, the vice chancellor at the UCSD Health Sciences and dean of UCSD School of Medicine, said in a statement sent to The Scientist. "He saw both the big picture, but also the incredible need to see and understand—in glorious color—all of the infinitesimal details that make it up, that make up life."
Tsien is best known for his work on green fluorescent protein (GFP)—but he expanded fluorescent labeling into different colors, and even the infrared. "By working to understand the mechanisms behind GFP's florescence, Tsien has developed several related proteins that glow in virtually...
"I've always been attracted to colors," Tsien told the San Diego Union-Tribune in 2008. "Color helps make the work more interesting and endurable. It helps when things aren't going well. If I had been born color-blind, I probably never would have gone into this."
According to the Union-Tribune today (August 31), Tsien died on a bike trial in Eugene, Oregon, but the precise cause of his death was not yet determined.
"He was ever the adventurer, the pathfinder, the free and soaring spirit," Tsien's wife Wendy said in the statement from UCSD. "Courage, determination, creativity and resourcefulness were hallmarks of his character. He accomplished much. He will not be forgotten."