Nobel Laureates vs. Greenpeace
Dozens of Nobel Prize winners pen an open letter, calling on the environmental organization to stop spreading false claims regarding genetically modified organisms.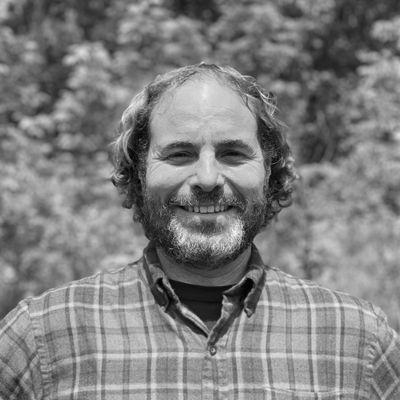 WIKIMEDIA, SALAMANDER724More than 100 Nobel Prize-winning researchers are calling out environmental group Greenpeace for its opposition to the development of genetically-modified organisms (GMOs) in agriculture.
"The United Nations Food & Agriculture Program has noted that global production of food, feed, and fiber will need approximately to double by 2050 to meet the demands of a growing global population," the laureates wrote in an open letter. "Organizations opposed to modern plant breeding, with Greenpeace at their lead, have repeatedly denied these facts and opposed biotechnological innovations in agriculture. They have misrepresented their risks, benefits, and impacts, and supported the criminal destruction of approved field trials and research projects."
In particular, the authors of the letter call attention to Greenpeace's campaign against so-called Golden Rice, a genetically engineered (GE) crop meant to address vitamin A deficiency. "We call upon governments of the world to reject Greenpeace's campaign against Golden...
"Corporations are overhyping Golden Rice to pave the way for global approval of other more profitable genetically engineered crops," Wilhelmina Pelegrina, a campaigner for Greenpeace Southeast Asia, told the Huffington Post. "Rather than invest in this overpriced public relations exercise, we need to address malnutrition through a more diverse diet, equitable access to food, and eco-agriculture."
Richard Roberts, chief scientific officer of New England Biolabs and cowinner of the 1993 Nobel Prize in physiology or medicine for his work on introns, spearheaded the letter-writing campaign. "We're scientists. We understand the logic of science. It's easy to see what Greenpeace is doing is damaging and is anti-science," Roberts told The Washington Post. "Greenpeace initially, and then some of their allies, deliberately went out of their way to scare people. It was a way for them to raise money for their cause."
Roberts told the Washington Post that he hopes Greenpeace would eventually "admit that this is an issue that they got wrong and focus on the stuff that they do well."