Novartis Paid More than $1 Million to Firm Linked to Trump Lawyer
The drug company had an agreement with Essential Consultants, run by the president's former attorney Michael Cohen.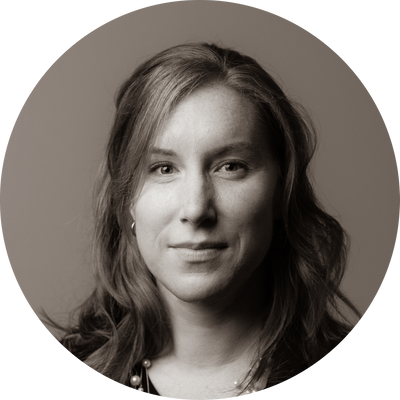 May 9, 2018
ISTOCK/HOHLNovartis reportedly paid Essential Consultants, a company run by President Donald Trump's former personal attorney Michael Cohen, $1.2 million, but has since ended a contract with the firm, according to Reuters.
The drug company entered into the agreement with Essential Consultants in February 2017 because it "believed that Michael Cohen could advise the company as to how the Trump administration might approach certain U.S. healthcare policy matters, including the Affordable Care Act," Novartis spokeswoman Sofina Mirza-Reid tells The Washington Post.
Michael Avenatti, a lawyer for a porn star who received $130,000 from Essential Consultants as hush money after having an alleged affair with Trump before he became president, recently revealed the connection between Cohen's company and Novartis's payments. Documents linked to by STAT show that a unit of the drug firm called Novartis Investment SARL made about four payments of nearly $100,000 each to Essential...
Novartis allegedly realized in the spring of 2017 that Cohen could not provide the information the company requested, but did not attempt to cancel the contract for fear of "ticking off the president," according to a second article in STAT. Novartis continued paying Essential Consultants until their contract expired in February 2018, CNBC reports.
According to The Post, Special Counsel Robert Mueller's team, which is investigating Russian interference in the 2016 election, sought information last November about the connection between Novartis and Essential Consultants. In a statement the company says it "cooperated fully with the Special Counsel's office and provided all the information requested," according to Newsweek. "Novartis considers this matter closed as to itself and is not aware of any outstanding questions regarding the agreement."
Novartis spokesman Michael Willi tells Reuters, "in hindsight," the pact "must be seen as a mistake."