NYC's Bloomberg Endorses Obama
In the wake of Hurricane Sandy, New York City Mayor Michael Bloomberg announces his support for President Barack Obama's reelection, citing concern over climate change.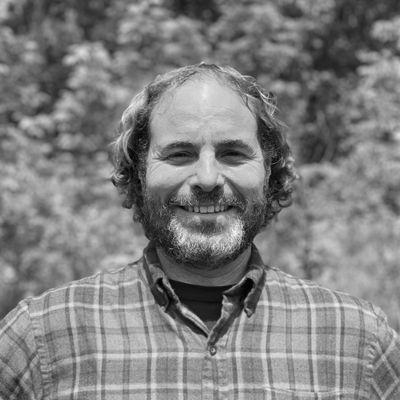 Wikimedia, David ShankboneAs residents of New York, New Jersey, and surrounding areas continue to recover from the damage left by super storm Sandy, New York City Mayor Michael Bloomberg has lent his support to Barack Obama in today's presidential election. "We need leadership from the White House—and over the past four years, President Barack Obama has taken major steps to reduce our carbon consumption, including setting higher fuel-efficiency standards for cars and trucks," Bloomberg wrote in a post on his website, www.mikebloomberg.com, last week (Nov. 1). "One [candidate] sees climate change as an urgent problem that threatens our planet; one does not. I want our president to place scientific evidence and risk management above electoral politics."
In addition to Obama's approach to climate change policy, Bloomberg cites the President's stances on marriage equality and women's reproductive rights as motivations for his endorsement. But he also expresses disappointment in...