NYC's Pathogen-Riddled Rats
Researchers find more than a dozen brand new viruses lurking in rodents inhabiting the Big Apple.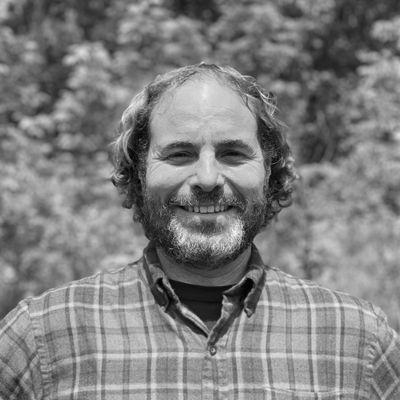 Rattus norvegicusWIKIMEDIA, ROLAND ZHRats have a reputation for being filthy vermin. New data indicate that the rodent's PR problem is at least somewhat deserved. Researchers working in New York City have found 18 viruses not previously known to science in a sample that comprised dozens of street rats. In addition, the scientists found pathogens that are typically food-borne, such as Escherichia coli, Clostridium difficile, and Salmonella enterica, and one virus, Seoul hantavirus, that had never been documented in New York.
"Everybody's looking all over the world, in all sorts of exotic places, including us," for animal pathogens that have the potential to infect humans, Ian Lipkin, Columbia University pathologist, told The New York Times. "But nobody's looking right under our noses."
Lipkin and colleagues examined 133 Norway rats (Rattus norvegicus) that they caught at five sites around the city, publishing the results...
Lipkin and his colleagues are collaborating with the New York City Department of Health and Mental Hygiene and the US Centers for Disease Control and Prevention to search for signs of the rat pathogens in blood samples drawn from the city's human residents. "We live in a world where humans are in the minority," Jay Varma, the deputy commissioner for disease control at the New York City Department of Health, told NYT. "We as a society probably haven't done enough to understand the true ecology of bacteria and viruses."
Lipkin agreed. "I think people are going to have to start paying attention to this," he said. "But that's [NYC Mayor] Bill de Blasio's problem. I'm just doing the science."