Obama's Budget Seeks Science Boost
Fiscal year 2016 could be very bright for the research enterprise if the President's budgetary requests are granted.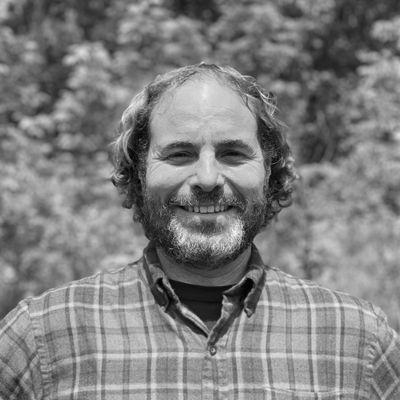 WIKIMEDIA, REVISED BY REWORKEDPresident Barack Obama is asking for a 6 percent increase in federal research and development spending in his fiscal year 2016 budget proposal, details of which the White House released today (February 2). The President's request includes $1.2 billion to fund a reinvigorated push to battle antibiotic-resistant bacteria. That amount, which nearly doubles the federal funding devoted to the quest to develop new and better antibiotics last year, is split between several agencies, according to the President's plan.
Science advocates are weighing in on the tantalizing figures and eagerly awaiting the details of how budgets might change at federal science agencies, such as the National Institutes of Health, the Department of Energy, and the National Science Foundation.
Mary Woolley, CEO of science advocacy group Research!America, said that she was pleased to learn of the increased investment, but wants to see even more funding funneled into research and development via the nation's funding-strapped science agencies. "We see this as starting point," she said in a statement. "It is absolutely important to invest in initiatives that focus on precision medicine, Alzheimer's, antimicrobial resistance and other growing health threats, but these investments should supplement, not supplant, the imperative of making up for a decade's worth of lost ground."