Obesity Linked to Shorter Life
Excess body weight can decrease one's life expectancy by nearly 10 years, according to a new modeling study.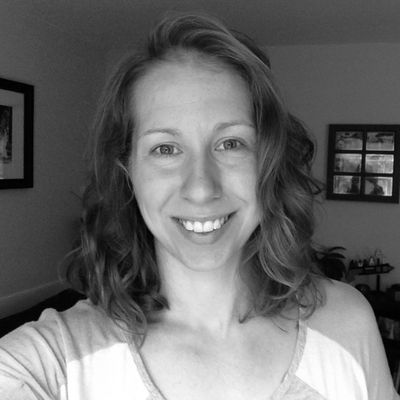 FLICKR, TONY ALTERModeling risk of developing heart disease and type 2 diabetes against obesity, researchers at McGill University in Montreal have found that being excessively overweight can reduce human life by up to nine years, with younger people significantly more affected, according to a study published yesterday (December 4) in The Lancet Diabetes & Endocrinology. Healthy life, free from diabetes or cardiovascular disease, can be shrunk by up to 19 years.
"The pattern is clear," the authors wrote: "the more an individual weighs and the younger their age, the greater the effect on their health."
The team, led by McGill's Steven Grover, used data from the US National Health and Nutrition Examination Survey. The model revealed that excess weight led to just a year or two of lost life in older men and women to up to nine years in men aged 20 to 39 years and seven-and-a-half...
"Meaningful metrics are needed for education, counselling, and health promotion," Edward Gregg, Chief of the Epidemiology and Statistics Branch in the Division of Diabetes Translation at the US Centers for Disease Control and Prevention wrote in an accompanying commentary. "[This] might place a higher premium on decision-making methods that can simultaneously take a lifecourse perspective, incorporate interventions, and consider individual differences so that clinicians and public health leaders alike can effectively tackle the next phases of the obesity and diabetes epidemics."