Ocean Viruses Cataloged
An international research team triples the number of known virus types found in marine environments.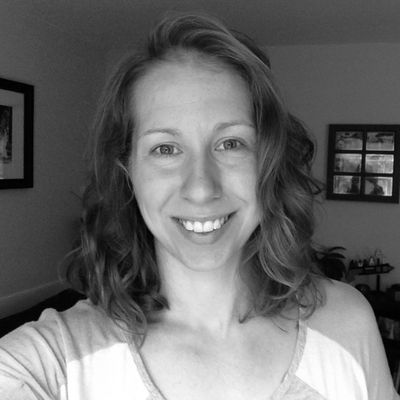 FLICKR, VICTORAssembling complete viral genomes and large genomic fragments from surface- and deep-ocean samples collected during the Tara Oceans and Malaspina research expeditions, a team of scientists has cataloged 15,222 genetically distinct viruses, according to a study published today (September 21) in Nature. These viruses, which the researchers arranged into 867 genus-level groups, represent the most comprehensive interrogation of the global ocean virome to date.
"We doubled the number of known viral genera, which introduces hundreds of new virus genera, identified 38 viruses which are widespread and abundant throughout the global oceans, and examined genomic features that suggest viruses directly impact global nitrogen and sulphur cycling," study coauthor Matthew Sullivan of Ohio State University told Environmental Research Web.
Indeed, the world's oceans are teeming with viruses. In 2013, Joshua Weitz of the Georgia Institute of Technology in Atlanta and the University of Tennessee's Steven Wilhelm estimated that...
This latest study makes a dent in the vast unknown. Two-thirds of the 867 viral clusters identified represent brand new viruses, with no existing information or cultivated representative.
A more-complete inventory of the world's viruses should enable research into their role in biogeochemical cycling. The researchers identified nearly 250 metabolic genes among the viral genomes analyzed, and deeper analyses of four of these genes "revealed that abundant viruses may directly manipulate sulfur and nitrogen cycling throughout the epipelagic ocean," the authors wrote.
"These findings have implications far beyond ocean viral diversity and will help us better understand microbial diversity on a global scale," study coauthor Melissa Duhaime of the University of Michigan said in a press release. "Before we can understand how organisms interact and the consequences of those interactions—which have implications for both planetary and human health—we need to have a handle on who is there, how they are organized into groups of similar-looking and similar-behaving organisms, and how these groups are distributed across time and space."