Oklahoma Attorney General Nominated to Lead EPA
Scott Pruitt, who does not believe in man-made climate change, has sued the Environmental Protection Agency over policies aimed at reducing carbon emissions.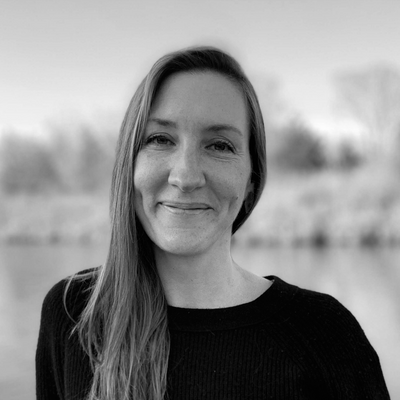 FLICKR, GAGE SKIDMOREUpdate (February 17, 2017): On Friday, the US Senate confirmed Scott Pruitt as head of the Environmental Protection Agency in a 52 to 46 vote. Two Democrats, Joe Manchin III (D-WV) and Heidi Heitkamp (D-ND), crossed the aisle to vote for Pruitt, tipping the scales in his favor. "Mr. Pruitt is unfit to be the leader of EPA, the agency charged with protecting public health and the environment—and the very agency he has spent his career opposing," said Eddie Bernice Johnson (D-TX) in a statement.
President-elect Donald Trump has tapped Oklahoma attorney general Scott Pruitt to lead the Environmental Protection Agency (EPA). The choice may indicate Trump's intent to neuter the agency's work in combatting human-induced climate change, which both men have not accepted, and scale back what supporters call federal overreach.
"The American people are tired of seeing billions of dollars drained from our economy due...
Pruitt has held the position of attorney general since 2010, and previously served in the Oklahoma senate. According to a bio on his office's website, "Pruitt established Oklahoma's first federalism unit to combat unwarranted regulation and overreach by the federal government. . . . Pruitt filed the first lawsuit challenging the implementation of the Affordable Care Act, and is a leading advocate against the EPA's activist agenda."
Pruitt has sued the EPA over power plant regulations intended to curb climate change and over efforts to limit methane emissions from oil and gas production. Pruitt has also forged a close alliance with the energy industry, which supported his nomination.
"Attorney General Scott Pruitt has long been a defender of states' rights and a vocal opponent of the current administration's overreaching EPA," Laura Sheehan, a spokeswoman for the American Coalition for Clean Coal Electricity, told The New York Times. "Mr. Pruitt will be a significant voice of reason when it comes to energy and environmental regulations."
Advocates for climate change action and the environment, on the other hand, were disheartened. Pruitt "has built his political career by trying to undermine EPA's mission of environmental protection," Fred Krupp, president of the Environmental Defense Fund, told The Washington Post. "Our country needs—and deserves—an EPA administrator who is guided by science, who respects America's environmental laws, and who values protecting the health and safety of all Americans ahead of the lobbying agenda of special interests."