On Women Studying STEM
Eileen Pollack combines personal experience and data in an essay about being a woman in science.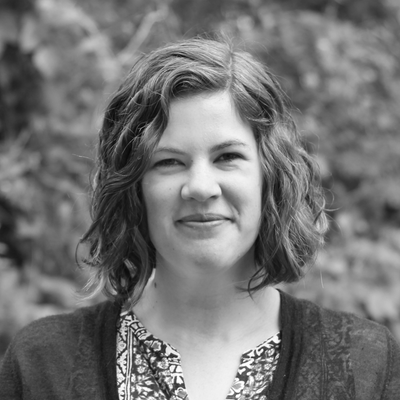 FLICKR, SMITHSONIAN INSTITUTIONWhen Eileen Pollack, a professor of creative writing at the University of Michigan, graduated from Yale University in 1978, she was one of the first two women to earn a bachelor's degree in physics. In spite of excelling academically, her professors never encouraged her, and she never believed she was good enough at science to attend grad school in physics or math. In an essay published this week (October 3) by The New York Times magazine, Pollack weaves her personal story together with anecdotes and research about being a woman in science today.
"I wanted to understand why I had walked away from my dream, and why so many other women still walk away from theirs," Pollack wrote. In interviews with female undergraduate and graduate trainees, Pollack uncovered story after story of roadblocks and scorn that young women who study science still encounter. For instance, one...
Pollack's personal experience and that of many of the women she spoke to focused on physics, where women earn only one fifth of the PhDs. But even in biology, where they earn more than half the PhDs, women still face discrimination. In her essay, Pollack discussed a study published in Proceedings of the National Academy of Sciences last year that revealed the subtle bias of biology, chemistry, and physics faculty against women. In the study, the professors were sent identical application materials for either "John" or "Jennifer," candidates for a lab manager position. Both male and female science faculty ranked John above Jennifer in competence, hireability, whether the candidate was deserving of mentorship, and what salary they would offer the candidate.
Jo Handelsman, professor of cellular and molecular biology at Yale and senior author of the PNAS study, told Pollack that she was not surprised by the study's results. "Nor was she surprised that the bias against women was as strong in biology as in physics or chemistry, despite the presence of more female biologists in most departments. Biologists may see women in their labs, [Handelsman] says, but their biases have been formed by images and attitudes they have been absorbing since birth," wrote Pollack.
In the face of inherent biases against women scientists, Pollack makes suggestions for improvement, such as welcoming women to science relatively late and getting educators on board. "Most of all, we need to make sure that women—and men—don't grow up in a society in which they absorb images of scientists as geeky male misfits," she writes. "As so many studies have demonstrated, success in math and the hard sciences, far from being a matter of gender, is almost entirely dependent on culture."