One Way Placenta Deflects Zika Infection
Certain immune cells surrounding the organ appear to block viral entry.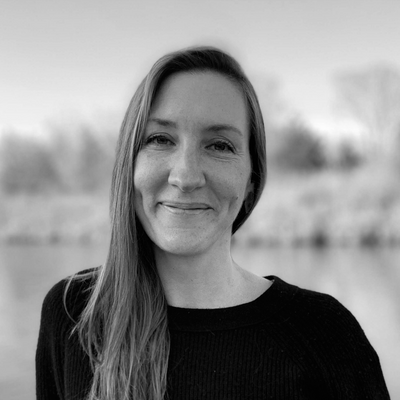 WIKIPEDIA, BRUCEBLAUSThe Zika virus has turned up in placenta, amniotic fluid, and fetal tissue—but just how it got there remains unknown. And one possible avenue for infection, via trophoblast cells that protect the placenta, does not appear to be the way, according to a study published today (April 5) in Cell Host & Microbe.
"The trophoblasts are the baby's first line of defense against anything that comes from the maternal blood, so you may expect these cells to have some way to resist viral infections," study coauthor Yoel Sadovsky, the director of the Magee-Womens Research Institute at the University of Pittsburgh, said in a press release. "Based on our model, it seems that trophoblasts have an inherent capacity to resist Zika virus proliferation, although we have not ruled out other ways the virus can get into the fetal cavity."
Sadovsky's team sampled trophoblasts from placentas of full-term babies and exposed the cells to Zika virus. Not only did the trophoblast cells resist infection (the virus couldn't replicate within them), medium from the cells' culturing protected nontrophoblast cells from Zika invasion as well. Experiments pointed to the interferon IFNλ1 as responsible for this effect.
"Our work thus provides evidence that ZIKV [Zika virus] may not directly infect placental villous syncytiotrophoblasts during later stages of pregnancy," the researchers wrote in their report, "suggesting instead that the virus must either evade the potent type III IFN antiviral signaling pathways generated by these cells and/or bypass these cells through an as-yet-unknown pathway to gain access to the fetal compartment."