Optogenetics Advances in Monkeys
Researchers have selectively activated a specific neural pathway to manipulate a primate's behavior.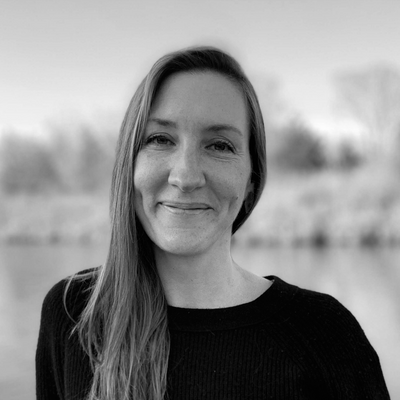 WIKIMEDIA, J.M. GARGScientists have used optogenetics to target a specific neural pathway in the brain of a macaque monkey and alter the animal's behavior. As the authors reported in Nature Communications last month, such a feat had been accomplished only in rodents before.
Optogenetics relies on the insertion of a gene for a light-sensitive ion channel. When present in neurons, the channel can turn on or off the activity of a neuron, depending on the flavor of the channel. Previous attempts to use optogenetics in nonhuman primates affected brain regions more generally, rather than particular neural circuits. In this case, Masayuki Matsumoto of Kyoto University and colleagues delivered the channel's gene specifically to one area of the monkey's brain called the frontal eye field.
They found that not only did the neurons in this region respond to light shone on the brain, but the monkey's behavior changed as well. The...
"Over the decades, electrical microstimulation and pharmacological manipulation techniques have been used as tools to modulate neuronal activity in various brain regions, permitting investigators to establish causal links between neuronal activity and behaviours," they continued. "These methodologies, however, cannot selectively target the activity (that is, the transmitted signal) of a particular pathway connecting two regions. The advent of pathway-selective optogenetic approaches has enabled investigators to overcome this issue in rodents and now, as we have demonstrated, in nonhuman primates."
H/T Roger Redondo @neuroger