Organ Engineer Reinvestigated
Paolo Macchiarini will again be investigated by the Karolinska Institute, which is not extending the researcher's employment contract.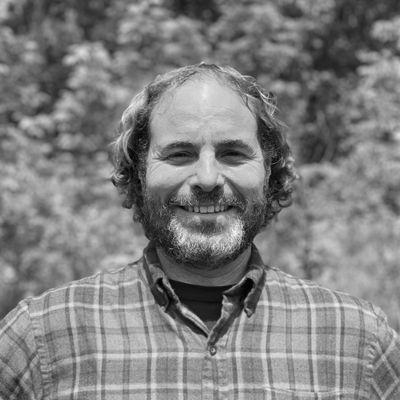 An artificial trachea, similar to those transplanted by Macchiarini, made by seeding an inorganic scaffold with stem cellsUCLOnce hailed as an artificial organ transplant pioneer, Paolo Macchiarini is again facing an investigation into his research practices. The probe is being initiated by his employer, the Karolinska Institute in Stockholm, Sweden. The institute's University Board announced today (February 5) that it will launch an external investigation into Macchiarini's work at Karolinska over his more than five years there. "The University Board deems such an inquiry to be an important part of restoring the confidence of the public, the scientific community, staff and students in the university," according to the Karolinska statement. The institute also announced that it would not be renewing Macchiarini's contract. He has served as a visiting professor at Karolinska since 2010.
There were hints that the Karolinska Institute would reopen its investigation of Macchiarini earlier...
Karolinska's board also reaffirmed its support of vice chancellor Anders Hamsten, who had headed the institute's previous investigation, which did not find conclusive evidence of scientific misconduct in Macchiarini's case. "I intend to continue as vice-chancellor of Karolinska Institutet with full force and energy, and to execute my responsibility in this situation in the best possible way," Hamsten told Retraction Watch. "The decisions taken by the board are fully in line with what I myself believe must be done now."