ORI: Researcher Faked Dozens of Experiments
A former scientist at the University of Michigan and the University of Chicago made up more than 70 experiments on heart cells, according to the Office of Research Integrity.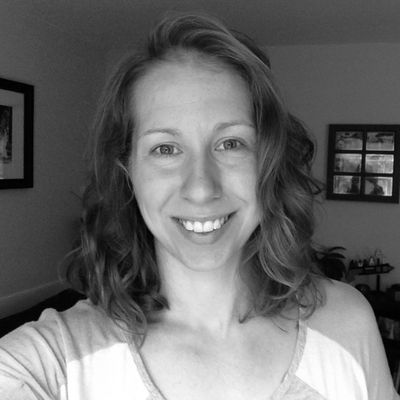 WIKIMEDIA, TIMVICKERS"All told, [Ricky] Malhotra claimed to have conducted 74 experiments that never happened, and falsified well over 100 Western blots," Retraction Watch reported today (May 25). The former University of Michigan and University of Chicago researcher admitted to the misconduct, which over the course of six years involved three National Institutes of Health (NIH) grant applications and a 2010 manuscript published in the Journal of Biological Chemistry, according to a case summary published this week (May 24) by the Office of Research Integrity (ORI). The agency noted that Malhotra has agreed to retract the JBC paper.
According to his LinkedIn profile, Malhotra worked at an Ann Arbor, Michigan–based microscopy company called PicoCal and is now serving as cardiovascular and metabolic consultant in the greater Boston area. He told the ORI that he does not plan to apply for any US Public Health Service funding. If he should do so in the next five years, his work will be supervised and he will be required to provide biannual reports to verify the legitimacy of his research, according to the ORI summary.