OU in Trouble for Animal Treatment
The US Department of Agriculture has cited the University of Oklahoma for abusing baboons.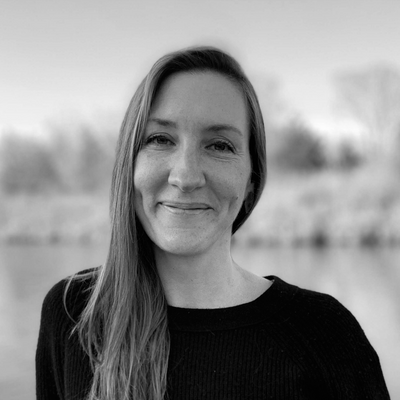 WIKIMEDIA, NICHOLAS BENSONThe University of Oklahoma (OU) is in hot water with the US Department of Agriculture (USDA) after an inspection by the agency found baboons mistreated by staff members. According to Bloomberg Business, the USDA's report mentioned baboons shivering after having been hosed down while others lived among filth.
"It's pretty shocking to see that a university of that caliber has those kinds of practices in place," Susana Della Maddalena with the Central Oklahoma Humane Society, told KFOR. "We hope the university does the right thing and does it quickly."
The advocacy group Stop Animal Exploitation NOW!, for one, is asking the USDA to fine the university. An online petition, with more than 2,200 signatories, is asking for the lab violating animal rules at OU to be shut down.
OU got in trouble with the USDA in 2013 after the agency found that the college...
James Tomasek, vice president for research at OU's health sciences center, told Bloomberg in an e-mail that the university is working to "demonstrate its commitment to a program that meets and exceeds national standards."