Paralyzing Illness
Health workers in California have identified cases of polio-like paralysis in children.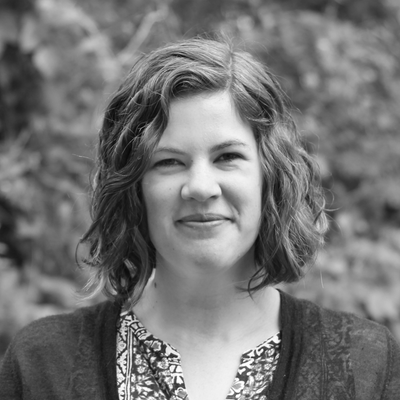 Feb 25, 2014
PoliovirusPUBLIC HEALTH IMAGE LIBRARY
A polio-like illness has affected at least five California children, according to research to be presented at the American Academy of Neurology's annual meeting this spring. According to The Los Angeles Times, the patients experienced weakness and paralysis, which sometimes followed respiratory symptoms.
"What we're seeing now is bad," pediatric neurologist Keith Van Haren of Lucile Packard Children's Hospital in Palo Alto, who will be discussing cases, told USA Today. "The best-case scenario is complete loss of one limb; the worst is all four limbs, with respiratory insufficiency, as well."
Although the illness resembles polio, Van Haren told the LA Times that it is definitely not, and that all five patients had been vaccinated against polio. According to the paper, two of the kids tested positive for enterovirus-68, which is in the same type of virus as the virus that causes polio. Carol...
"There has been no obvious increase in the pace of new cases so we don't think we're about to experience an epidemic, that's the good news," neurologist Emanuelle Waubant of the University of California, San Francisco, told the BBC. "But it's bad news for individuals unlucky enough to develop symptoms, which tend to be moderate to severe and don't appear to improve too much despite reasonably aggressive treatment."
Interested in reading more?
The Scientist ARCHIVES
Become a Member of
Receive full access to more than 35 years of archives, as well as TS Digest, digital editions of The Scientist, feature stories, and much more!