Parasitic Worm Spreads in Hawaii
The roundworm that causes rat lungworm disease has infected at least six people on the island of Maui in the last three months.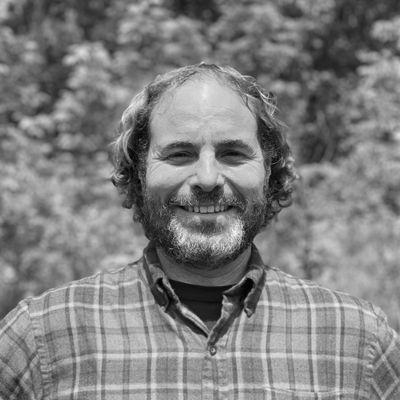 The semi-slug, Parmarion martensi, is spreading rat lungworm disease on Maui.WIKIMEDIA, TEAMPREWAHealth officials on the Hawaiian island of Maui are urging vigilance as six cases of rat lungworm disease have cropped up in the last three months—triple the number of cases reported in the past decade. The disease, which can cause a type of meningitis with the parasitic roundworm attacking the infected person's brain, is spread by slugs that ingest rat feces containing worm larvae. Humans can contract the disease, which is caused by the roundworm, Angiostrongylus cantonensis, by eating raw fruits or vegetables or drinking water that contain either slug larvae or residue from the slugs. "Is this a slow epidemic?" Maui District Health Officer Lorrin Pang told The Maui News. "For Maui, it seems pretty fast."
Three of the cases reported on Maui have been confirmed by health officials there. Hawaii typically sees about...
The disease spread to Hawaii and elsewhere in infected rats or with invasive slugs.
"So it's a worm infection introduced into North America through globalization," Peter Hotez, the dean of the National School of Tropical Medicine at Baylor College of Medicine in Houston, Texas, told The Atlantic. "Some suggest that it's due to snails or slugs in the ship ballasts—ships coming from Asia and going through the Panama Canal."