Patient Zero Identified?
Researchers pinpoint the source of the current Ebola outbreak in West Africa to 2-year-old boy who died in southern Guinea.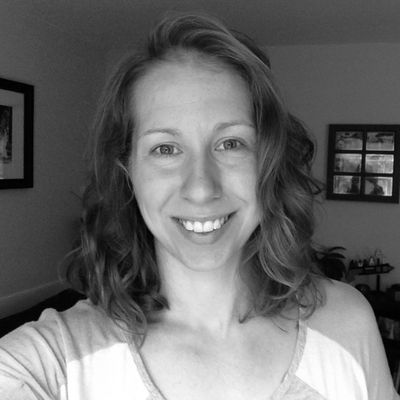 An Ebola isolation ward in Lagos, Nigeria FLICKR, CDC GLOBALEmile Ouamouno, a 2-year-old who lived in the small village of Meliandou in southern Guinea, may well have been the first person to be infected with Ebola as part of the ongoing outbreak, according to UNICEF.
The case was first identified by researchers who launched an epidemiologic investigation this past March. The team collected blood samples from around the region and sent them to laboratories in France and Germany for analysis, according to its report, published this month (October 9) in The New England Journal of Medicine.
On December 2, 2013, Emile fell ill with a fever, black stool, and vomiting. He died just four days later, and within a month, his older sister, mother, and grandmother all contracted the disease and died. "Before my children Emile and Philomène died, they loved to play with a ball. My...
It's still unclear how Emile first contracted the deadly virus, but researchers assume that it jumped from an animal. In the village where Emile and his family lived, goats and chickens commonly roam free, CNN reported.
Ebola then spread beyond the village following Emile's grandmonther's funeral, which several people attended, according to CNN. Other early victims included a local midwife, who passed the virus on to relatives in a nearby village, as well as a health-care worker who helped treat her. That health-care worker was then admitted to a hospital 80 kilometers (50 miles) to the east, when a doctor contracted the virus and passed it on to his brothers another 133 kilometers (82 miles) away. None of these early Ebola patients survived.
Emile's hometown of Meliandou lost 14 residents within four months of his death, though the village is now Ebola-free, according to CNN. But the unnerving effects of being struck by the virus remain. "We noticed that with this crisis, which is almost a humanitarian catastrophe, people flee their villages, and abandon their families and their children," Fassou Isidor Lama, a UNICEF child protection officer, told CNN. "They reject the infected children and the other infected family members."
The villagers in Meliandou are also now having trouble selling their crops, such as rice, corn, and bananas, slashing the town's income, and residents are burning mattresses and other items for fear that the virus lives on within them. "People burned everything," Amadou Kamano, the village chief, told UNICEF. "Now we are even poorer than we were before."