Peer Reviewers Less Likely to Be Women
An analysis of journals from the American Geophysical Union finds women are underrepresented as reviewers, likely because editors recommend them less often.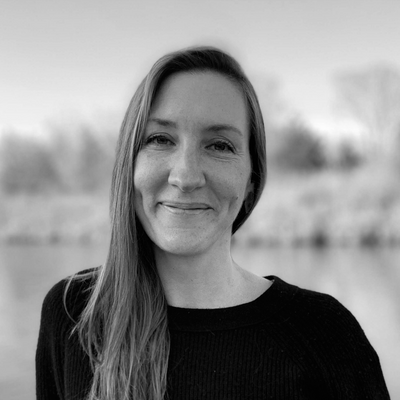 PIXABAY, HANSAmong 20 physical science journals, women represent just 20 percent of peer reviewers, which constitutes an underrepresentation when compared to rates of women's authorship and presence in the field, according to a study published in Nature this week (January 25). The researchers say that women decline offers to review papers more often than men do, and that they receive fewer invitations from editors to review submissions.
"These findings underline the need for efforts to increase female scientists' engagement in manuscript reviewing to help in the advancement and retention of women in science," coauthors Jory Lerback of the University of Utah and Brooks Hanson of the American Geophysical Union (AGU) wrote in their report.
The duo analyzed authorship, reviews, and acceptances of papers submitted to any of 20 journals published by the AGU between 2012 and 2015. Although 27 percent of first authors were women and 28 percent of the AGU membership is...
"We thought that women might be recommended less than men as reviewers, but expected this to be largely age-related, in that editors would be selecting more experienced (i.e., older) scientists to review, which are more predominantly male," Lerback and Hanson told Retraction Watch. "But the bias in breaking this out by age group was larger than we expected." For instance, authors and editors recommended reviewers in their 20s just one percent to three percent of the time.
Interestingly, papers with female first authors were accepted more often than papers with male first authors. Lerback and Hanson suggest this could be due to reverse discrimination, or perhaps because women prepare their manuscripts more carefully—anticipating publishing obstacles that men do not necessarily face
"A better understanding and awareness of the issue of implicit bias across career-building activities will lead to better advancement and retention of women in the sciences," AGU President Eric Davidson said in a press release. "As the world's largest society for Earth and space scientists, AGU is committed to fostering inclusivity and greater diversity in the talent pool, and this study is one of several inclusivity efforts that we are leading. We encourage other organizations and institutions to analyze their own data for biases so that we can better address the issue as a community."