Pfizer Scoops Anacor for $5.3 Billion
The acquisition-hungry pharmaceutical firm is purchasing the California-based eczema gel maker.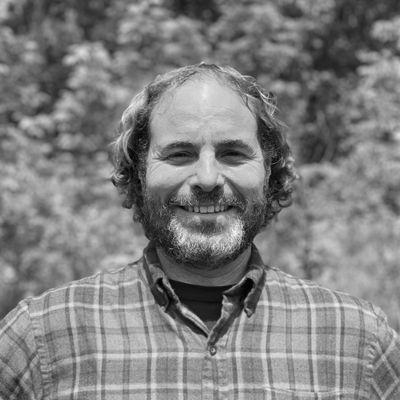 WIKIMEDIA, REVISORWEBPharmaceutical giant Pfizer is inking another megadeal, this time to acquire Anacor Pharmaceuticals, which makes crisaborole, a nonsteroidal topical treatment for atopic dermatitis, or eczema, that is currently under US Food and Drug Administration (FDA) review. According to Reuters, Pfizer is shelling out about $5.2 billion, or $99.25 per share, for the Palo Alto, California-based Anacor.
"We believe the acquisition of Anacor represents an attractive opportunity to address a significant unmet medical need for a large patient population with mild-to-moderate atopic dermatitis, which currently has few safe topical treatments available," Albert Bourla, group president of Pfizer's global innovative pharma and global vaccines, oncology and consumer healthcare businesses, said in a May 16 statement. "Crisaborole is a differentiated asset with compelling clinical data that, if approved, has the potential to be an important first-line treatment option for these patients and the physicians who treat them."
If approved by...
Some pharma analysts had expected Anacor to be swooped up by Ireland-based Allergan, which was the focus of a failed multibillion-dollar bid from Pfizer earlier this year. That merger, which would have tipped the scales at $152 billion, was scuttled by new US Department of Treasury rules that make it harder for US companies to shift their headquarters to foreign countries in order to avoid paying US corporate taxes.
"Today marks the beginning of an exciting new chapter for Anacor, which we believe will deliver significant value to our shareholders," Paul Berns, Anacor's chairman and CEO, said in the statement. "We have a deep respect for Pfizer, and it is clear that they share our commitment to addressing the significant unmet medical needs in inflammatory disease."