Pioneering Heart Transplant Program Suspended
The move by Baylor St. Luke's Medical Center follows an investigative news report detailing surgical errors and poor research practices.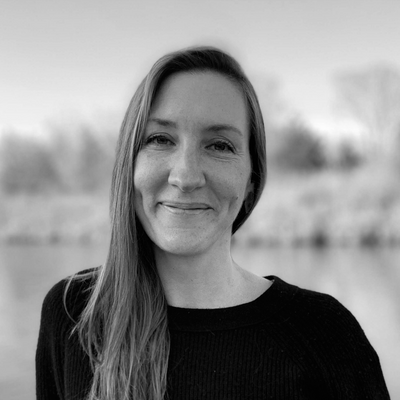 ISTOCK, BARANOZDEMIRBaylor St. Luke's Medical Center in Houston, a leading heart transplant center, has suspended its transplant program for two weeks, ProPublica and The Houston Chronicle reported jointly on Friday (June 1). The pause in operations comes within weeks of a damning investigative report by the two news outlets revealing extensive troubles with patient outcomes and research misconduct.
"I'm glad they are doing something," Jennifer Lewis, whose husband died after a heart transplant and numerous follow-up surgeries at St. Luke's, tells ProPublica and The Houston Chronicle. "That was my hope in speaking out and telling Lee's story."
In the case of Lewis's husband, a mechanical failure in the operating room left the surgeon needing to hand-pump the patient's newly transplanted heart for 10 minutes. A back-up defibrillator to jump-start the heart was not placed nearby, according to the surgeon, likely causing damage to the organ. The...
"Although extensive reviews are conducted on each unsuccessful transplant, the recent patient outcomes deserve an in-depth review before we move forward with the program," Doug Lawson, CEO of the organization that owns St. Luke's, says in a statement, according to ProPublica and The Houston Chronicle. "Our prayers are with the families, as well as all those on the waiting list."
The journalists' investigation also unearthed reports of research malpractice by one of the world's leading developers of artificial hearts, Bud Frazier. A decade ago, St. Luke's found that Frazier was implanting experimental devices into patients who didn't qualify medically. The hospital had to repay millions of dollars of research funds to the U.S. government; none of this had been previously disclosed to the public.
Frazier is also accused of not disclosing conflicts of interest and failing to report problems with experimental heart pumps. "In the old days of medicine . . . that's the way these guys did things," Frank Smart, who worked with Frazier at Texas Heart, an affiliate of St. Luke's, and who is now the chief of cardiology at Louisiana State University School of Medicine, tells ProPublica and The Houston Chronicle. "It was, 'Well, I have an idea, and I'm the one that knows best, and by golly, I'm going to do it.' And did that advance the field? Maybe. Is it the right thing to do? Absolutely not."