Planning for the Next Ebola Outbreak
A public-health nonprofit and an international drugmaker team up to stockpile hundreds of thousands of doses of a promising vaccine and to speed along the approval process.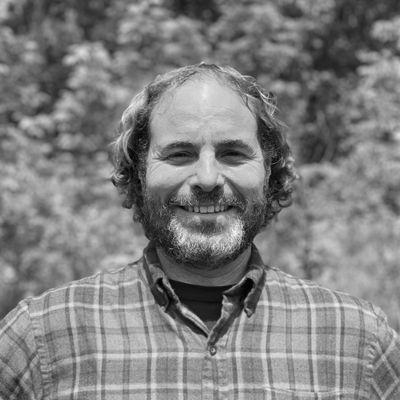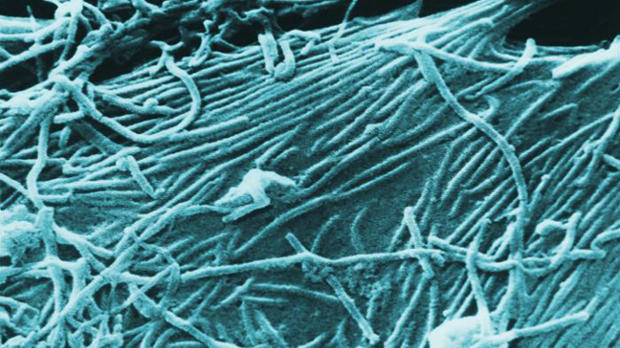 WIKIMEDIA, PLOS BIOLGavi, the Vaccine Alliance has given $5 million to pharmaceutical firm Merck to set aside 300,000 doses of an experimental vaccine that has shown promise in clinical trials to safeguard against another outbreak of Ebola, according to Nature. The World Health Organization (WHO) declared an end to Ebola transmissions in the area last week, but shortly after the announcement new cases were reported from Sierra Leone. In addition to stockpiling hundreds of thousands of doses of its Ebola vaccine, Merck pledged to get the immunization approved by a regulatory agency by 2017. Such preparations are essential to stemming another epidemic of the deadly disease. "We are in the most tenuous situation with regard to Ebola vaccines that we've seen since we started all of this," Michael Osterholm, a public-health scientist at the University of Minnesota's Center for Infectious Disease Research and Policy in Minneapolis, told Nature...
"We wanted to make sure there was vaccine that was prepared and ready to be used if there was a potential outbreak," Seth Berkley, chief executive of Gavi in Geneva, Switzerland, told Nature. Early data from trials of the Merck vaccine, called VSV-EBOV, in West Africa indicate that it may provide 100 percent protection from the virus, but more trials are needed. Gavi announced the commitment with Merck at the World Economic Forum held at Davos, Switzerland. "As we saw with the new confirmed case just last week, the Ebola epidemic is likely to have a long tail and it's possible that several more isolated cases will emerge in the coming weeks and months," Jeremy Farrar, the director of the Wellcome Trust, told BBC News. "This vaccine, therefore, could still play an important role in containing any additional flare-ups of this outbreak, as well as being available to help prevent future epidemics."