PNAS Editor-in-Chief Placed on Leave
In a gender discrmination lawsuit against the Salk Institute, a female scientist alleges that biologist Inder Verma was dismissive of his female colleagues.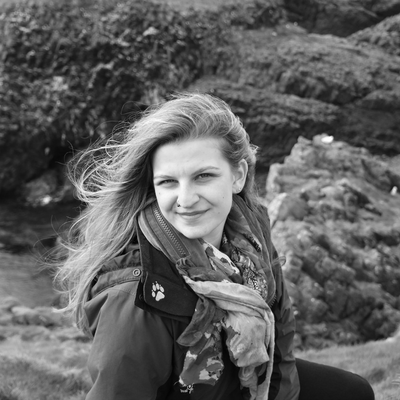 FLICKR, SHINYA SUZUKI Inder Verma, a renowned cancer biologist at the Salk Institute for Biological Studies, has been placed on leave as editor-in-chief of the Proceedings of the National Academy of Sciences (PNAS) as of Monday this week (January 1).
The move is linked to three gender discrimination lawsuits that were filed by Salk professors Vicky Lundblad, Katherine Jones, and Beverly Emerson in July 2017, Verma tells The San Diego Union-Tribune. Emerson told Science last July that the world-leading institute was a "hostile environment in which [the women were] undermined, disrespected, disparaged, and treated unequally."
In one of the lawsuits, Lundblad alleges that Verma was one of the leaders at Salk who had been dismissive of female scientists, Science reports.
Nobel laureate Elizabeth Blackburn, a molecular biologist who has been the president of Salk since 2015, has said that the allegations are false, according to The San Diego Union-Tribune...
Blackburn announced last month (December 21) that she will step down from her position at the end of the summer.
Verma, who joined Salk in the 1970s and has extensive experience in basic genetic research and cancer, was appointed editor-in-chief of PNAS in 2011.
"As you can imagine, the Council's decision saddens me deeply, particularly because the lawsuits have nothing to do with my work with NAS and I am not named individually for any claim," Verma wrote in a December email to the editorial board of PNAS, according to The San Diego Union-Tribune.
"That said, I recognize the sensitivities present in this current environment and have far too much esteem for NAS to risk the possibility that events related to Salk would in any way distract from the Academy's extraordinary work, so I will gracefully step aside," the email continues. "I very much look forward to working with you all again, hopefully soon."