Prominent Epigeneticist Dies
The National Cancer Institute's Amar Klar uncovered many of the intricacies of gene silencing and other heritable epigenetic alterations.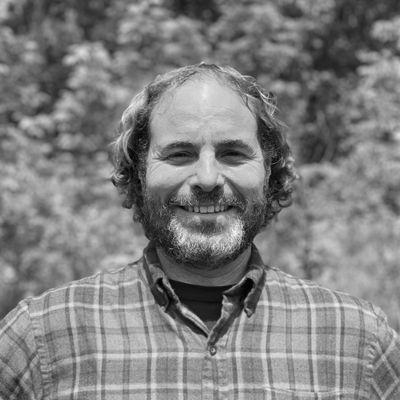 Amar Klar at Cold Spring Harbor Laboratory in 1979IMAGE COURTESY OF CSHL ARCHIVESAmar Klar, the National Cancer Institute geneticist who made great strides in understanding epigenetic mechanisms, died Sunday (March 5) in Frederick, Maryland, at age 69.
Klar was born in India and, after studying biochemistry and microbiology at Punjab Agricultural University, he won a scholarship to pursue a PhD at the University of Wisconsin. Later, he completed his postdoc at the University of California, Berkeley, under geneticist Seymour Fogel and, in 1978, Klar joined the faculty of Cold Spring Harbor Laboratory (CSHL). At CSHL Klar did some of his most important work, studying the molecular biology and genetics of yeast reproduction. In 1999, Klar accepted a position at the National Cancer Institute's Center for Cancer Research in Maryland. Later in his career, Klar studied the genetics of handedness and whorls in people's hair.
Klar is survived by...