Proposed NIH Cuts Hit Bipartisan Opposition in Congress
Both Democrats and Republications criticize the Trump administration's plan to cut funding for biomedical research.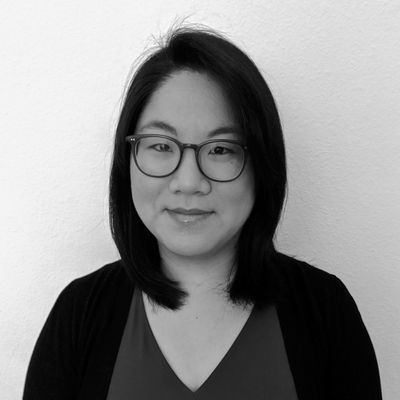 Apr 4, 2017
FLICKR, RON COGSWELL
The Trump administration's proposed $5.8 billion slash to US National Institutes of Health (NIH) funding has, as many expected, encountered bipartisan opposition in Congress.
Congress makes the final decision about budgets, and representatives from both political parties have criticized the proposed cuts. The cuts could have "catastrophic results" for patients and researchers, Representative Nita Lowey (D-NY), the senior Democrat on the House Appropriations Committee, told The New York Times.
"I'm extremely concerned about the potential impact of the 18 percent cut," Representative Tom Cole (R-OK), a Republican and chairman of the House Appropriations subcommittee responsible for the NIH told the New York Times. He added that "this committee and certainly me, personally, will be very hesitant" to support the proposal. Cole told STAT News that the president's additional proposal to cut the FY 2017 NIH budget by $1.2 billion is "not going to happen."...
Though Tom Price, the secretary of Health and Human Services, suggested that a large share of those cuts could come from overhead payments to universities rather than grants, some have pointed out that these indirect costs are critical to research. "Indirect costs are very real costs," Landon King, the executive vice dean of the Johns Hopkins University School of Medicine, told the New York Times. "There is not another source to pay for them. The kinds of cuts that are being suggested would almost certainly harm our ability to conduct this research."
Traditionally, Congress has shown bipartisan support for biomedical research. Late last year, it approved the 21st Century Cures Act, allocating $4.8 billion in funds to the NIH over 10 years. "I don't think there's a chance that . . . virtually the same Congress that passed the 21st Century Cures Act several months ago will support or pass this budget into law," former Vice President Joe Biden said during a speech at the American Association for Cancer Research's annual meeting in Washington, DC.
Interested in reading more?
The Scientist ARCHIVES
Become a Member of
Receive full access to more than 35 years of archives, as well as TS Digest, digital editions of The Scientist, feature stories, and much more!