Protein Spurs T-Cell Proliferation
A newly discovered protein promotes immunity to viruses and cancer by triggering the production of cytotoxic T cells.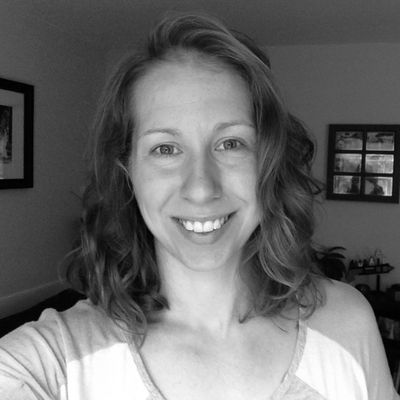 Human T cellFLICKR, NIAIDEditor's note (December 16, 2016): This paper has been retracted.
After a genetic mouse screen revealed a strain of mice that produced 10 times as many cytotoxic T cells as its wild-type counterparts when infected with a virus, researchers knew they were onto something interesting. The mice not only suppressed viral infections more effectively, but those infections spurred the production of more memory T cells that allowed the animals to mount an even more efficient response to the virus upon reinfection. Finally, the mice were also more resistant to cancer.
"The discovery of a protein that could boost the immune response to not only cancer, but also to viruses, is a fascinating one," Mike Turner, head of infection and immunobiology at the Wellcome Trust who was not involved in the study, said in a press release. "Further investigation in animal models is needed...
Digging deeper into the cause of the mice's enhanced immunity, researchers from Imperial College London, Queen Mary University of London, ETH Zürich, and Harvard Medical School identified a new protein—which they dubbed lymphocyte expansion molecule (LEM)—that appeared to be behind the observed effects. The team has filed two patent applications, formed a company (ImmunarT) to commercialize the technology, and is now working to develop a gene therapy to boost production of LEM, which it hopes to have in clinical trials in three years. Their results were published this week (April 16) in Science.
"Cancer cells have ways to suppress T cell activity, helping them to escape the immune system," study coauthor Philip Ashton-Rickardt of Imperial College London said in the release. "By introducing an active version of the LEM gene into the T cells of cancer patients, we hope we can provide a robust treatment for patients."
"This discovery has immediate consequences for the delivery of innovative therapeutic approaches to cancer," agreed coauthor Claudio Mauro of the Centre for Biochemical Pharmacology at Queen Mary University. "Its ramifications, however, are far greater as they can help [explain] the biological mechanisms of widespread human diseases involving altered immune and inflammatory responses."