PubPeer's Appeal for Anonymity Continues
The site's lawyers, along with renowned scientists, filed briefs to an appeals court asking to protect a commenter's identification.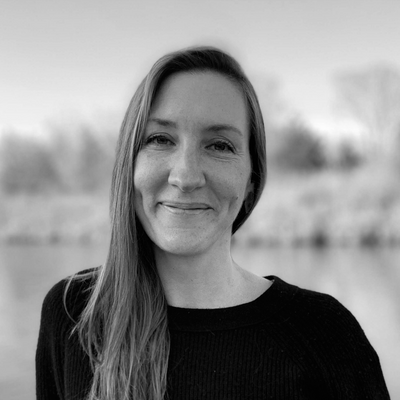 PIXABAY, BYKSTIn briefs submitted this week (January 19), lawyers for the post-publication peer review website PubPeer were joined by scientists Harold Varmus and Bruce Alberts, consumer advocate group Public Citizen, Google, and Twitter in asking an appeals court to protect the anonymity of a commenter on the website. A judge in Michigan had earlier asked PubPeer to reveal the identity of someone who made what Wayne State University pathologist Fazlul Sarkar considers defamatory claims against him.
"Together, these briefs make crystal clear what's at stake in the plaintiff's quest to unmask PubPeer's users: the bedrock constitutional right to speak anonymously; the integrity of scientific discourse; and the vitality of the Internet as the digital marketplace of ideas," Benjamin Good, an attorney with the American Civil Liberties Union (ACLU) who is representing PubPeer, wrote yesterday on ACLU's website.
Sarkar is suing PubPeer because he says he lost a job...
Last year, a judge agreed to toss out a request to identify several commenters, but asked that one be identified.
"I also received the various requests by organizations to file 'friend of court' briefs, and I am so pleased that our small victory in the trial court has aroused so much interest," Sarkar's attorney Nicholas Roumel told Retraction Watch. "Bring it on."