Rat Odors Teach Fear
Rodent pups can learn to fear a stimulus through the odor signals given by their mother.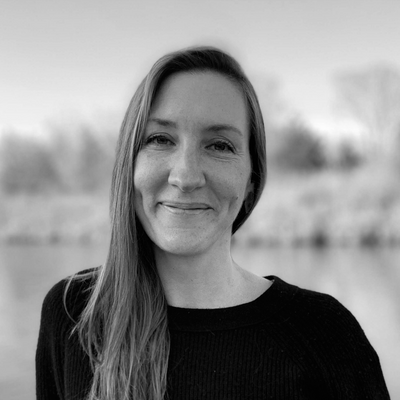 WIKIMEDIA, ANDREAS REJBRANDFemale rats conditioned to fear a particular smell can transmit that fear to their pups by giving off their own odor alarms, according to a study published in PNAS this week (July 28). The findings suggest a mechanism for how animals might inherit the experiences of their parents.
"During the early days of an infant rat's life, they are immune to learning information about environmental dangers. But if their mother is the source of threat information, we have shown they can learn from her and produce lasting memories," Jacek Debiec, a psychiatrist and neuroscientist at the University of Michigan who led the research, said in a press release.
The mother rats were conditioned to fear the smell of peppermint before they were pregnant. In a later experiment after their pups were born, the mothers were put in a chamber and exposed to peppermint. At the...
The findings might help explain generational fear transmission in humans. Rachel Yehuda of Mount Sinai Hospital in New York City told The Verge in an e-mail: "Those of us who have studied populations such as adult children of Holocaust survivors have seen evidence of, and have attempted to describe, this kind of transmission in the clinical arena." She added that "your fears are not only a response to your personal challenges but those that your parents had as well."