Refunds Coming to Theranos's Arizona Customers
The blood-testing startup settles a legal dispute with the Arizona attorney general's office.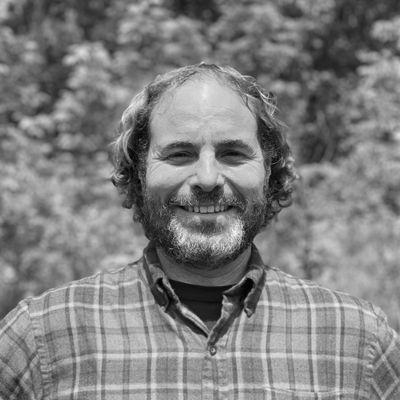 WIKIMEDIA, JHEUSERA day after diagnostics company Theranos announced that it had reached a settlement with the Centers for Medicare and Medicaid Services (CMS) involving conditions at its blood-testing labs in California, the company said that it had resolved another legal battle. On Tuesday (April 18), Theranos said that would be returning more than $4.5 million to Arizona consumers, to reimburse them for blood-testing services they had purchased through the firm between 2013 and 2016.
"Everyone who paid for a test will receive a full refund, period," Mark Brnovich, the Arizona attorney general who was pursuing legal action against Theranos—alleging that the company misrepresented the methodology, accuracy, and reliability of the diagnostic tests it was selling—said in a statement. "This is a great result and a clear message that Arizona's consumer protection laws will be vigorously enforced."
Theranos also agreed to pay $200,000 in civil penalties to the state...
According to a statement released by Theranos, the company's Arizona settlement "demonstrated the company's commitment to resolving the issue amicably on behalf of Arizonans and working collaboratively with state officials."
"With the agreement," the statement continued, "both parties intend to resolve all existing or potential claims against Theranos, which settled the matter without any admission of liability."