Report: Boost Funds for Basic Science in Canada
An independent review of Canadian science reveals a need for additional funds to investigator-led, basic research.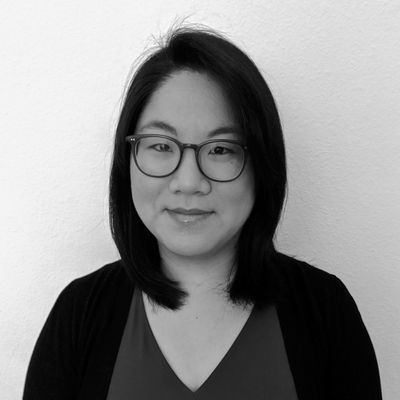 FLICKR, KMR PHOTOGRAPHY
Canada needs to support science with a C$1.3 billion boost in funding to inquiry driven, basic research over the next four years, according to a report on the country's research and innovation landscape, released this week (April 10).
The report outlines a review conducted by a nine-person panel, commissioned last summer by Canada's Science Minister Kristy Duncan to investigate the state of fundamental research in the country and provide suggestions for improvement.
"A crucial shortcoming in the system is the level of support for independent investigator-initiated research," David Naylor, a former president of the University of Toronto in Canada who led the panel, told Science. "That support has been squeezed for about a decade."
According to the panel's report, a shift toward "targeted or priority-driven" research corresponded with a 35 percent drop in funding per capita to basic researchers in the country since 2013. "These indices...
The panel also noted that the current system makes it difficult for early-career researchers to obtain funding. "They are really finding it difficult in the present system," Nobel Laureate Art McDonald, a member of the panel, told The Globe and Mail. "These are enthusiastic young people that should be our next generation of successful scientists and we need to be treating them somewhat better than we have been in recent times."
To reverse these trends, the panel recommended an increase in science funding from C$3.5 billion to C$4.8 billion over the next four years to its three main research funding agencies—the Canadian Institutes of Health Research, the Natural Sciences and Engineering Research Council of Canada, and the Social Sciences and Humanities Research Council of Canada—and the Canada Foundation for Innovation, which supports research infrastructure.

The highest priority, however, is a C$485 million increase in investigator-led basic research. "Restoring the balance . . . is central to reinvigorating Canadian scholarship and science," Naylor told Science.
The report comes on the heels of Prime Minister Justin Trudeau's draft budget, in which funds for the three main research councils remains flat. "We have had a war on science in this country," Kennedy Stewart, who tracks science issues for the New Democratic Party, the left-wing opposition to Trudeau's middle-left Liberals, told Nature. "We have had lots of rhetoric from this government about reinstating science. Now it has to put its money where its mouth is."