Researchers Advised to Remove Climate Change Language
The Department of Energy requested that scientists reword grant proposals to be more in line with the White House's agenda on climate research.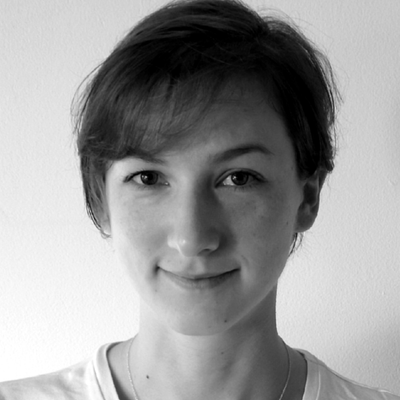 FLICKR, B A BOWEN PHOTOGRAPHYThe US Department of Energy (DOE) is asking scientists to reword their grant proposals so as to avoid mentions of "climate change" or "global warming," researchers say. The move came to light when Jennifer Bowen, an ecologist at Northeastern University's Marine Science Center, posted part of an email from a DOE official on Friday (August 25), prompting a backlash from members of the scientific community over perceived interference from President Trump's administration in climate research.
"I found it to be a stark reminder of the ongoing politicization of science," Bowen writes in an email to The Washington Post. "I firmly believe that scientists should have the intellectual freedom to tackle the most pressing issues of the day, regardless of the political landscape."
Bowen's proposal for a project to investigate the effect of environmental stressors...
Speaking to Nature at the end of last week, DOE spokeswoman Shaylyn Hynes said that "there is no departmental-wide policy banning the term 'climate change' from being used in DOE materials." But it has emerged that Bowen wasn't the only scientist being asked to tweak the scientific language of a proposal.
Scott Saleska of the University of Arizona in Tucson, whose team had also won a DOE-managed research grant for their proposal, tells Nature that he received a similar request, and interpreted it as an effort by agency officials to demonstrate that the president's budget directive is being followed. "What else can they do?" he says.
The White House's 2018 budget proposal specifically suggested reducing support for climate research programs. The deletion of climate change references on websites run by governmental organizations such as the National Institute of Environmental Health Sciences in recent weeks has added to growing tension between the research community and government officials.
Although Bowen later took her Facebook post down, Gilbert's email has since been shared—and in many cases lambasted—by other researchers on social media; University of Massachusetts psychologist Yana Weinstein, for example, posted the email on Twitter on Friday with the caption "This is what censorship looks like."