Researchers Unearth Cervantes's Tomb
A convent in Madrid may contain some of the Spanish literary giant's remains, forensic experts say.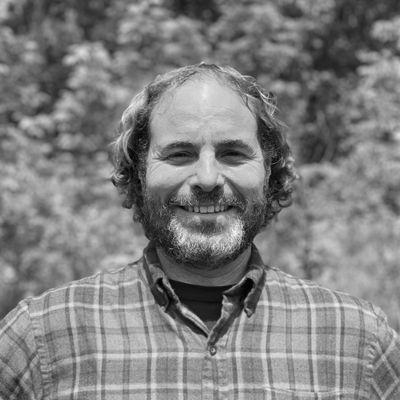 WIKIMEDIA, BOTAURUSResearchers in Spain say they've found remains that may be those of Miguel de Cervantes Saavedra, often referred to simply as Cervantes, on the grounds of a convent in Madrid, according to Reuters. The Don Quixote writer died in 1616, and the location of his tomb had been a mystery since the late 17th century, when the Convent of the Discalced Trinitarians was rebuilt. Investigators searching for the literary giant's remains found a box that contained bones from 10 adults and five children in the ground beneath the crypt of a church at the convent. "We believe that some of the remains of Miguel de Cervantes are among the fragments," forensic anthropologist Francisco Etxeberria told a news conference on Tuesday (March 17).
The forensics team investigating the site will now try to reconstruct the bodies and perform DNA testing to confirm the identities of the deceased. "It...
Officials in Madrid are reportedly seeking to build a monument within the church where the remains were found to commemorate the writer in time for the 400th anniversary of his death next April.