Retinal Cells Printed by Inkjet
Scientists demonstrate how to print healthy rat retinal cells.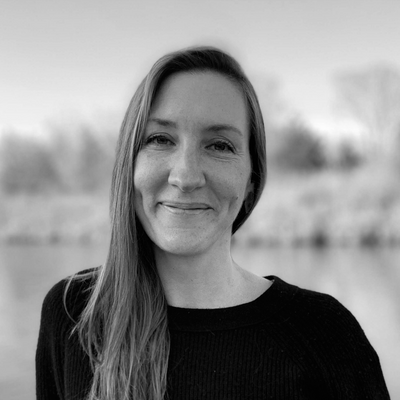 WIKIMEDIA, WALTER HOLBROOK GASKELLResearchers have shot out and arranged two types of neurons from the retina of rats using an inkjet printer. The demonstration marks another advance in the march toward custom-made tissues. "Although our results are preliminary and much more work is still required, the aim is to develop this technology for use in retinal repair in the future," co-authors Keith Martin and Barbara Lorber from the University of Cambridge said in a press release.
Printing the cells allows tight control over the arrangement of the neurons, an important step in developing a tissue graft. The research team showed that after printing, the cells remained in good shape. For instance, printed retinal ganglion cells and glia were just as likely to survive as non-printed cells, the authors reported in Biofabrication this month (December 17).
Jim Bainbridge of London's Moorfields Eye Hospital told the BBC: "The finding...
The authors said they'd like to explore the possibility of printing photoreceptors and other types of cells. "In addition, we would like to further develop our printing process to be suitable for commercial, multi-nozzle print heads," said Martin.