Retirement for All NIH Chimps
The remaining 50 animals from a waning research program at the National Institutes of Health will head to sanctuaries.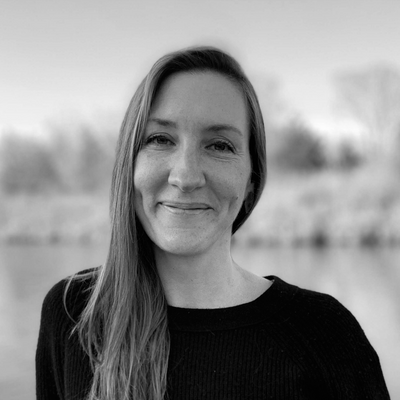 GEOGRAPH, PAM FRAYAfter downsizing its chimp research program over the past several years, the National Institutes of Health (NIH) will send its remaining animals to sanctuaries.
"It seemed to me that it was time," NIH Director Francis Collins told Stat News. "We have the information we need that keeping the animals in reserve was no longer justified."
Fifty chimps had been retained in case of a potential public emergency since 2013, when the President signed a bill to retire all other research chimps. According to The Washington Post, in two years there had just been one request to study a chimp and the request was withdrawn. "It's time to say we've reached the point in the U.S. where invasive research on chimpanzees is no longer something that makes sense," Collins told the Associated Press.
Relocating the primates to sanctuaries will take time, and money. The Washington Post reported that the NIH will ask Congress for $3 million to support the animals' retirement.