Retracted GMO Study Republished
A controversial study that found health problems in rats exposed to genetically engineered maize returns to the scientific literature.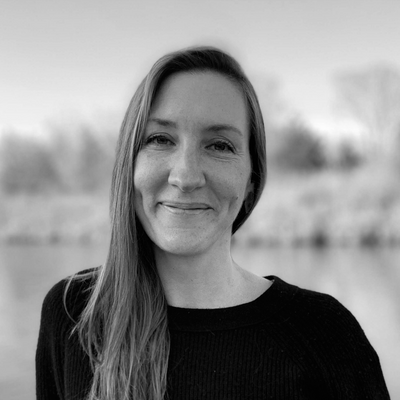 WIKIMEDIA, TONEIn 2012, a research team led by Gilles-Eric Séralini at the University of Caen in France published a study in Food and Chemical Toxicology that found rats exposed to genetically engineered maize were more likely to develop tumors and die earlier. But the journal editors ended up retracting the study after a swarm of letters and a review by the editors identified a number of problems with the study. Now, Séralini's team has republished its report in another journal, Environmental Sciences Europe.
Although the paper has resurfaced in the literature, many researchers critical of the original study are not convinced that the new report is any more credible. "This paper appears to be based on the same data as Séralini's previous 2012 paper, with no real new information and only minor rephrasing and a few new references," Joe Perry, a quantitative ecologist and visiting professor of...
Indeed, the findings appear to be the same in both studies. According to Retraction Watch, "the republished study was peer-reviewed, according to the press materials, and Seralini confirmed that it was." Retraction Watch noted that "this is hardly the first time that the authors of a retracted paper have republished it."
Other scientists stood up for the researchers and their work. "The republication of the study after three expert reviews is a testament to its rigor, as well as to the integrity of the researchers," Michael Antoniou, head of the nuclear biology group at King's College London, told the Genetic Literacy Project. "If anyone still doubts the quality of this study, they should simply read the republished paper. The science speaks for itself."