Reviewing Results-Free Manuscripts
An open-access journal is trialing a peer-review process in which reviewers do not have access to the results or discussion sections of submitted papers.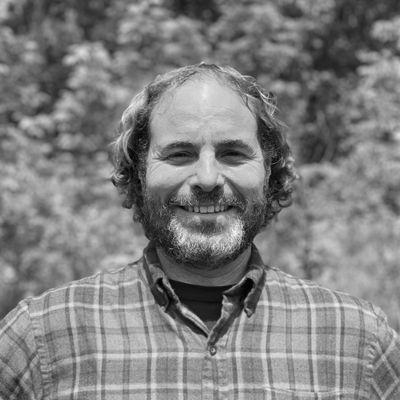 WIKIMEDIA, CENTER FOR SCIENTIFIC REVIEWResults-free peer review is getting its day in court, thanks to BMC Psychology, an open-access journal that is launching the first-ever randomized controlled trial of the process. Results-free peer review puts manuscripts before reviewers without divulging results or discussion sections until the end of the process. In theory, this alteration to traditional peer review decreases publication bias by forcing reviewers to focus solely on methodology and approach to an experimental question.
"Publication bias is a serious issue in academic publishing because it distorts the evidence available to clinicians, researchers, and policymakers—potentially leading to false conclusions that could have severe consequences," said Katherine Button, a University of Bath scientist and advocate for improving the transparency of research, in a statement.
BMC Psychology will conduct an initial pilot phase of the trial, testing the feasibility and efficiency of the new peer-review process on the first...
"In the first stage of review, the manuscript will be 'accepted in principle' based on the rationale and methods only," Liz Bal, associate publisher at BioMed Central, which publishes BMC Psychology, said in the statement. "These manuscripts will then be reviewed again by the same reviewers but with the omitted sections visible. At that stage, the decision to publish can only be revoked if the results and discussion deviate unjustifiably from the stated aims and methods. We believe that this could help reduce publication bias by basing the decision to publish purely on the scientific rigor of the study design."