RNA-based Sex Determination?
Researchers find that microRNAs may play a role some of the sexual differences seen in fruit flies.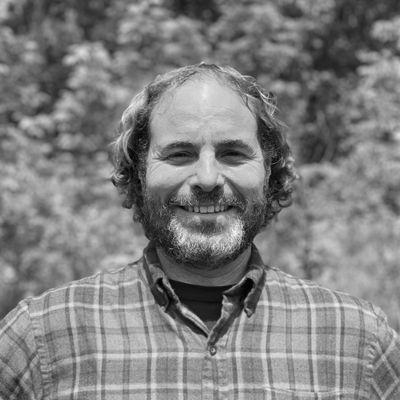 Aug 20, 2014
WIKIMEDIA, MR. CHECKERCertain microRNAs (miRNAs) play important roles in determining the sexual characteristics of fruit flies, both during development and through adulthood, according to a study published last month (July 31) in Genetics. The miRNAs—specifically a cluster of miRNAs that include one called let-7—regulate proteins that act as sex determinants in developing flies as well as those that function in germ cell behavior differently in male versus female flies. "We found that the differences in miRNAs are important in shaping the structures that distinguish the two sexes," Cold Spring Harbor Laboratory biologist and lead author Delphine Fagegaltier said in a press release.
By conducting a genome-wide survey to pinpoint differential expression of miRNAs in male and female flies, Fagegaltier and colleagues identified the let-7-C cluster as a primary modulator of the sex determination hierarchy. They then reduced let-7 levels in some flies and charted the sexual changes....
"This is probably just the tip of the iceberg," Fagegaltier added. "There are likely many more miRNAs regulating sexual identity at the cellular and tissue level."
Interested in reading more?
The Scientist ARCHIVES
Become a Member of
Receive full access to more than 35 years of archives, as well as TS Digest, digital editions of The Scientist, feature stories, and much more!