Sage Pulls More Papers for Fake Peer Review
The publisher is retracting 17 articles because of tampering with the peer-review process.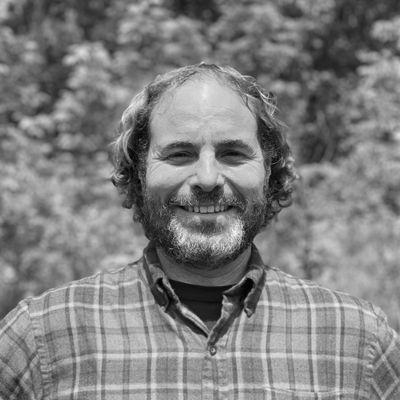 WIKIMEDIA, CHIEF PHOTOGRAPHERScientific publisher Sage has added 17 research papers to the list of 60 it retracted en masse last year because "the peer review process had been severely compromised by fake reviewer details that were supplied to manipulate the peer review process," a spokesperson for the publisher told Retraction Watch this week (August 19).
These latest retractions, which come from five journals (none of which are life-science focused), join a number of papers pulled for similar reasons during the past few years. Beyond the 60 papers Sage retracted from the Journal of Vibration and Control last year, BioMed Central retracted 43 papers for evidence of fake peer review in March, and Springer this week (August 17) pulled 64 papers from 10 of its journals.