Same Gene, Different Functions
Proteins encoded by the same gene can play very different roles in the cell, scientists show.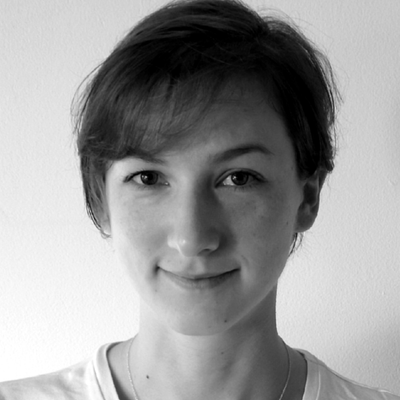 CD46, a type I membrane protein, has at least 14 different isoforms.WIKIMEDIA, EMWThe human genome contains roughly 20,000 protein-coding genes, yet the number of proteins in human cells is thought to be more like 100,000. Researchers from three institutions in North America have now shown that at least some of the diversity of proteins' functions in the cell may be due to the widely diverging roles of protein isoforms—structurally similar variants produced as a result of slight differences during the translation of a single gene. The findings were published yesterday (February 11) in Cell.
"The exciting discovery was that isoforms coming from the same gene often interacted with different protein partners," study coauthor Gloria Sheynkman of the Dana-Farber Cancer Institute said in a statement. "This suggests that the isoforms play very different roles within the cell."
Unlike previous functional studies of isoforms, which have generally focused...
The researchers found that, on average, two related isoforms shared less than 50 percent of interacting proteins; 16 percent of related isoforms shared none at all. These differences in interaction partners were often associated with only tiny alterations in DNA sequence—sometimes just a single base pair.
"From the perspective of all the protein interactions within a cell, related isoforms behave more like distinct proteins than minor variants of one another," study coauthor Tong Hao of Dana-Farber said in the statement.
"A more detailed view at protein interaction networks, as presented in our paper, is especially important in relation to human diseases," added study coauthor Lilia Iakoucheva of the University of California, San Diego. "Drastic differences in interaction partners among splicing isoforms strongly suggest that identification of the disease-relevant pathways at the gene level is not sufficient. . . . It's time to take a deeper dive into the networks that we are building and analyzing."