Science Publishing Mega-Merger
Macmillan Science and Education, the publisher of Nature and Scientific American, will join forces with Springer Science+Business Media.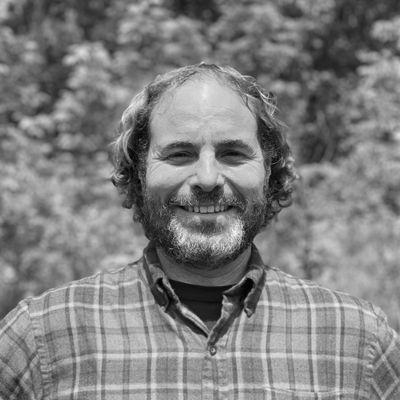 WIKIMEDIA, NEW ZEALAND TRANSPORT AGENCYThe London-based publisher of venerated scientific journal Nature has plans to merge with one of the largest science publishers in the world, according to the two firms' parent companies. Macmillan Science and Education, which publishes Scientific American as well as Nature, announced on Thursday (January 15) that it will merge with Berlin-based Springer Science+Business Media, the publisher of the Journal of Molecular Medicine, Clinical Pharmacokinetics, and Acta Neuropathologica, among many other titles. The merger, which still has to clear European competition regulators, was struck between Holtzbrinck Publishing Group, owner of Macmillan, and private equity firm BC Partners, which bought out Springer in 2013.
"The deal makes a lot of sense for both sides," Claudio Aspesi, a media analyst with Sanford C. Bernstein & Co. in London, told Nature. "From BC Partners' perspective, there were a lot of questions about what...
Springer is a giant in the academic publishing world, hosting almost 3,000 titles. Macmillan only publishes 160 journals, but among them are Nature and the associated research journals. "Combined, these two companies, both deeply rooted in a strong publishing tradition, offer breadth, volume and reach," Derk Haank, CEO of Springer, told Nature.
Not everyone is so sanguine about the potential merger, the financial details of which are still unknown. "Are mergers good for users?" Paul Ayris, director of library services at University College, London, asked Nature. "The philosophy of the commercial market is that competition works to bring prices down. On that basis, the concentration of such large publishing volumes in one pair of hands is not good news for users."
"On the other hand, time will tell," he added. "Will there be efficiencies by working at such scale, which will reduce costs? We will have to see."