Science-Supporting Senator Dies
Democratic Senator Frank Lautenberg of New Jersey, who fought hard against the alcohol and tobacco industries, has passed away.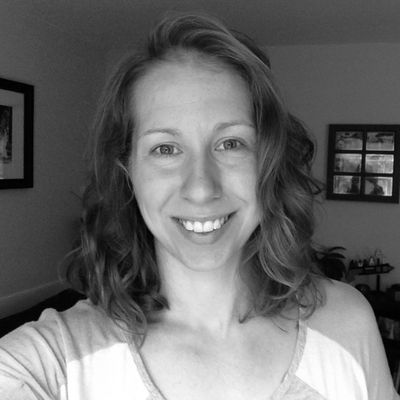 US Senator Frank Lautenberg (center) with NYC Mayor Michael Bloomberg (right) and Congreswoman Carolyn McCarthy (left)WIKIMEDIA, DARTH KALWEJTFrank Lautenberg (D-NJ), the oldest member of the Senate at age 89, died Monday (June 3) at New York-Presbyterian Hospital/Weill Cornell due to complications from viral pneumonia. He had also suffered from stomach cancer, and had already decided not to run for re-election next year.
His health and safety advocacy included crafting legislation that led to smoking bans on commercial flights, tougher drunk driving laws, and greater gun control. "Never was Sen. Lautenberg to be underestimated as an advocate for the causes that he believed in," New Jersey Governor Chris Christie told the Los Angeles Times.
Lautenberg joined the Senate in 1982, served three terms, and retired in 2000. But he was re-elected 2 years later, after the Democratic incumbent, Robert Torricelli, withdrew from the race after illegal contributions to his campaign were revealed. As recently as April 17, Lautenberg was on the Senate floor, voting to strengthen background checks on gun purchasers. Earlier in his career, he authored the 1984 bill that set the national drinking age at 21 years old, and later he pushed for the now-standard 0.08 blood alcohol limit for driving. He also fought against toxic industrial chemicals, authoring the "Toxic Right to Know" act that made public the chemicals being released into the local environment, and advocated for better awareness of climate change while supporting regional rail services. He even had a train station in New Jersey named after him.
"[Lautenberg] improved the lives of countless Americans with his commitment to our nation's health and safety, from improving our public transportation to protecting citizens from gun violence to ensuring that members of our military and their families get the care they deserve," President Barack Obama said in a statement.
Lautenberg is survived by his wife, six children, and 13 grandchildren. Governor Christie, a Republican, must either appoint a replacement to serve out the remainder of Lautenberg's term, which ends in January 2015, or hold a special election this November.