Scientific Society Gives Money to Harvey Victims
The American Society for Biochemistry and Molecular Biology is offering small grants to aid scientists and students hit by Hurricane Harvey.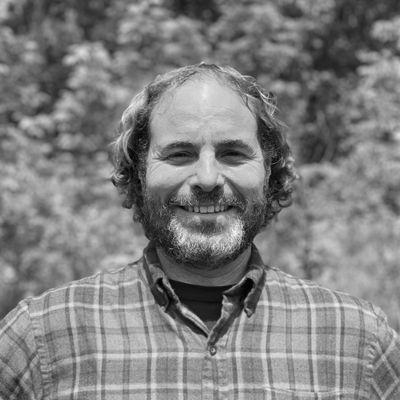 An aerial view shows significant damage caused by Hurricane Harvey in Rockport, Texas, Aug. 28, 2017.ARMY NATIONAL GUARD PHOTO BY SGT. 1ST CLASS MALCOLM McCLENDONResearchers and students affected by Hurricane Harvey may be getting some much-needed relief in the form of $2,000 grants from the American Society for Biochemistry and Molecular Biology. The ASBMB put out the call for applications to the program this week as scientists and citizens alike picked up the pieces following the devastating hurricane that struck Houston and the surrounding areas in August.
According to Ben Corb, ASBMB public affairs director, the organization launched similar aid programs after Hurricanes Katrina and Ike in 2005. The idea to reopen the ASBMB coffers to victims of Hurricane Harvey arose from a conversation among the organization's leadership, Corb tells The Scientist. "We are a scientific society, so science and the scientific enterprise is obviously critically important...
The application form for grants of up to $2,000 from ASBMB is open to members of the society and nonmembers alike, including students. And the funds can be used to cover any losses incurred by Hurricane Harvey, from baby cribs and clothes to fences and windows. While Corb declined to pinpoint the exact number of grants available to applicants, he says that the ASBMB program would likely be extended to victims of Hurricanes Irma and Maria. The latter is currently battering islands in the Caribbean and headed for Puerto Rico. "While we can't fund every single grant application that comes in," Corb says, "we're going to do what we can to help as many people as is reasonable."