Scientists Are Building the First Full-Body PET Scanner
The new technology could allow for new and improved applications in both medicine and research.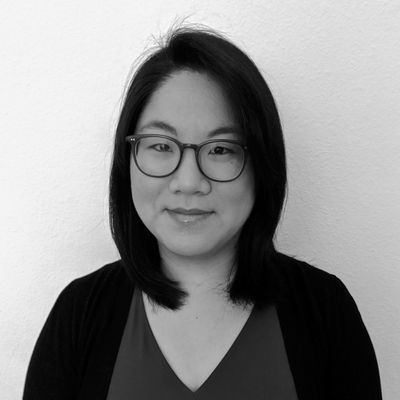 A conventional PET scanner FLICKR, JON CALLAS
Researchers plan to give the position emission tomography (PET) scanner a major upgrade. Led by a team at the University of California, Davis, the EXPLORER project aims to build the world's first full-body PET scanner, with plans to conduct the first human research scans late next year. The new technology could enable researchers to find small cancer deposits that might be missed by other imaging techniques, to examine the pathways of drugs and environmental toxins throughout the body, and to simultaneously study multiple organs for multisystem diseases such as brain-gut conditions and metabolic syndrome, the researchers outlined last week (March 15) in Science Translational Medicine.
PET is an imaging technique that tracks radioactively labelled molecules injected into the human body. While PET has long been a popular imaging technique for both medicine and research, it's currently limited to scanning one area of the body at a time. A full body scanner will not only overcome this limitation, the EXPLORER researchers say, it will also boost the amount of signal they can collect, reducing the dose of radiation that patients receive
According to details published late last month (February 27) in Physics in Medicine and Biology, "our simulations show EXPLORER will enable PET imaging studies of the whole body to be performed using 1/40th the radiation dose, or in 1/40th of the time . . . or with 40-fold better signal," coauthor Ramsey Badawi, a bioengineer at the University of California, Davis said in a statement.
"The first human [research] scans, we hope, will take place in late 2018," Simon Cherry, another EXPLORER bioengineer at the University of California, Davis, told Science. "Clinical scans are another matter because you have to get FDA [US Food and Drug Administration] approval for the device, and so it's a little unknown how much longer that process will take."