Scientists Review Own Papers
In the latest effort to boost publication records, researchers are writing positive peer reviews for their work under other scientists' names.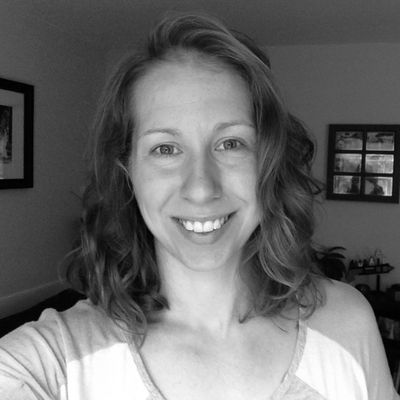 www.celalteber.comAt least four scientists have been cheating the peer review system in a whole new way: when submitting a paper to a scientific journal, they suggest reviewers with email addresses that track back to themselves; then they write a glowing review. So far, the ploy has succeeded in getting work published in Experimental Parasitology, Pharmaceutical Biology, and several other journals, including two in journals under the umbrella of publishing giant Elsevier, The Chronicle of Higher Education reported this week (September 30).
"I find it very shocking," Laura Schmidt, an Elsevier publisher, told The Chronicle. "It's very serious, very manipulative, and very deliberate."
One such case was identified by Claudiu Supuran, editor in chief of the Journal of Enzyme Inhibition and Medicinal Chemistry. Supuran first suspected that something was awry when reviews for a paper came back in just 1 or 2 days. After sending the paper to...
"And once again the positive reviews came back within two days," Supuran, a professor of pharmaceutical sciences at the University of Florence, told The Chronicle. "But this time I called some contacts at the University of Florida, and they said they never heard of Moon's supposed reviewers." When Supuran confronted Moon via email, he admitted to having falsified the data in the submitted papers. Since August, 28 of Moon's papers have been retracted, and Supuran's journal has a new policy that each paper be reviewed by at least two researchers not suggested by the submitting author. (In addition, Moon had seven other papers retracted several years ago for unspecified errors, Retraction Watch reported.)
This "has taken a lot of people by surprise," Irene Hames, a member of the Committee on Publication Ethics that advises journals on how to handle misconduct, said in an e-mail to The Chronicle. "It should be a wake-up call to any journals that don't have rigorous reviewer selection and screening in place."