SCOPUS Dumps OMICS Journals
A database of scientific journal titles has removed several OMICS titles for "publication concerns."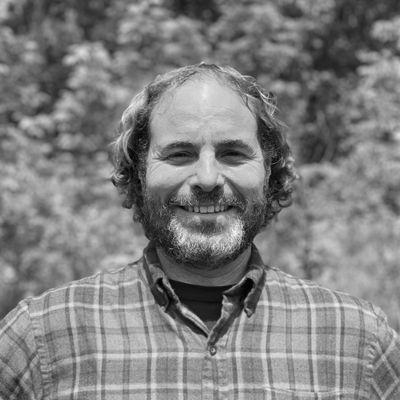 WIKIMEDIA, JENS MOHRThe oft-berated OMICS Publishing Group has suffered yet another blow, this time at the hands of the Elsevier's SCOPUS publication database, which removed several of OMICS' open-access journals citing "publication concerns," according to Retraction Watch.
OMICS has fielded complaints from research circles and federal science agencies alike for years. In 2013, the US Department of Health and Human Services told the publisher to stop using mentions of the National Institutes of Health, its employees, or PubMed Central in misleading manners in the pages of its journals. And last year the US Federal Trade Commission sued OMICS for so-called predatory publishing practices.
SCOPUS offered no specific clarification, beyond "publication concerns," as to why it recently discontinued multiple OMICS titles.